New office in Cairo, Egypt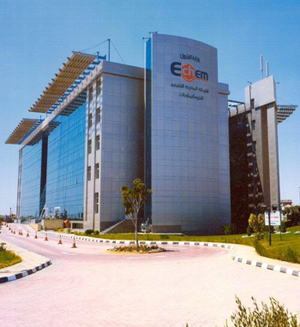 The Company moved from New Maadi to new premises in New Cairo. The new office is newly built with very modern facilities and is located in the El Lotus Area of the 5th Settlement of New Cairo, very close to the American University in Cairo. It also hosts Egyptian Petrochemicals Holding Company (Echem), a state-owned company supervised by the Ministry of Petroleum and Mineral Resources.

The full address of the new office is:

Vegas West Obayed, Echem Building, 4th floor, 27 El Salam Avenue, El Lotus Area, 5th Settlement, New Cairo, Arab Republic of Egypt, Tel.: +20223225000, Fax: +20223225080

For maps and addresses of all our offices please click here.